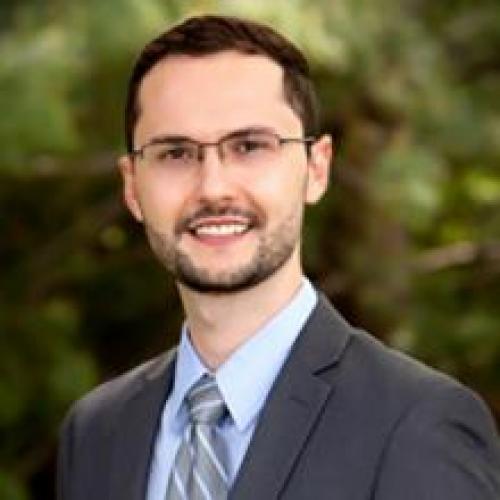 Specialty

Ophthalmology

Certification(s)

American Board of Ophthalmology

Medical School

University of Missouri School of Medicine

Office Location

7934 N Lindbergh Blvd, Ste A

|

Hazelwood

,

MO

|

63042

Phone

Practice
Dr. Jason M. Newman is joining SureVision Eye Centers in August, 2015. Dr. Newman attended the University of Missouri School of Medicine and did his Internship in Internal Medicine at the University Hospitals and Clinics in Columbia, Missouri. He is currently finishing up his Residency in Ophthalmology at St. Louis University. In between Medical School and his Internship, Dr. Newman participated in a medical outreach program providing services to patients in rural villages in the Himalayan Mountains in India.
The letters of recommendation we received from Dr. Newman's professors at St. Louis University contained comments such as:
"I would say Jason is one of our finest residents to have graduated from our department and I give him my strongest endorsement."
"I let him do any surgery he feels comfortable doing, and would let him operate on my eyes without hesitation."
"I trust him fully, would hire him myself, and know that he will be an exceptional addition to the St. Louis ophthalmology community."
Dr. Newman is planning his wedding for late June of this year here in St. Louis. His fiancé is a family physician with St. Louis University.